WHY WE PLANT TREES? 
At Body Massager Australia, our goal is to support our customer with high-quality products for a great price, but we also think it is important to take care of the planet while we're at it. Not just to offset our CO2 emissions, but also to contribute to the regrowing of wildlife habitats and raising awareness. 
Being an online-only company, we knew that shipping our products wasn't going to be great for the planet. Society's shift towards shopping online is taking its toll on our planet, so we wanted to make a positive contribution while involving our customers in the process. 
That is why we will plant one tree with every purchased item at our store.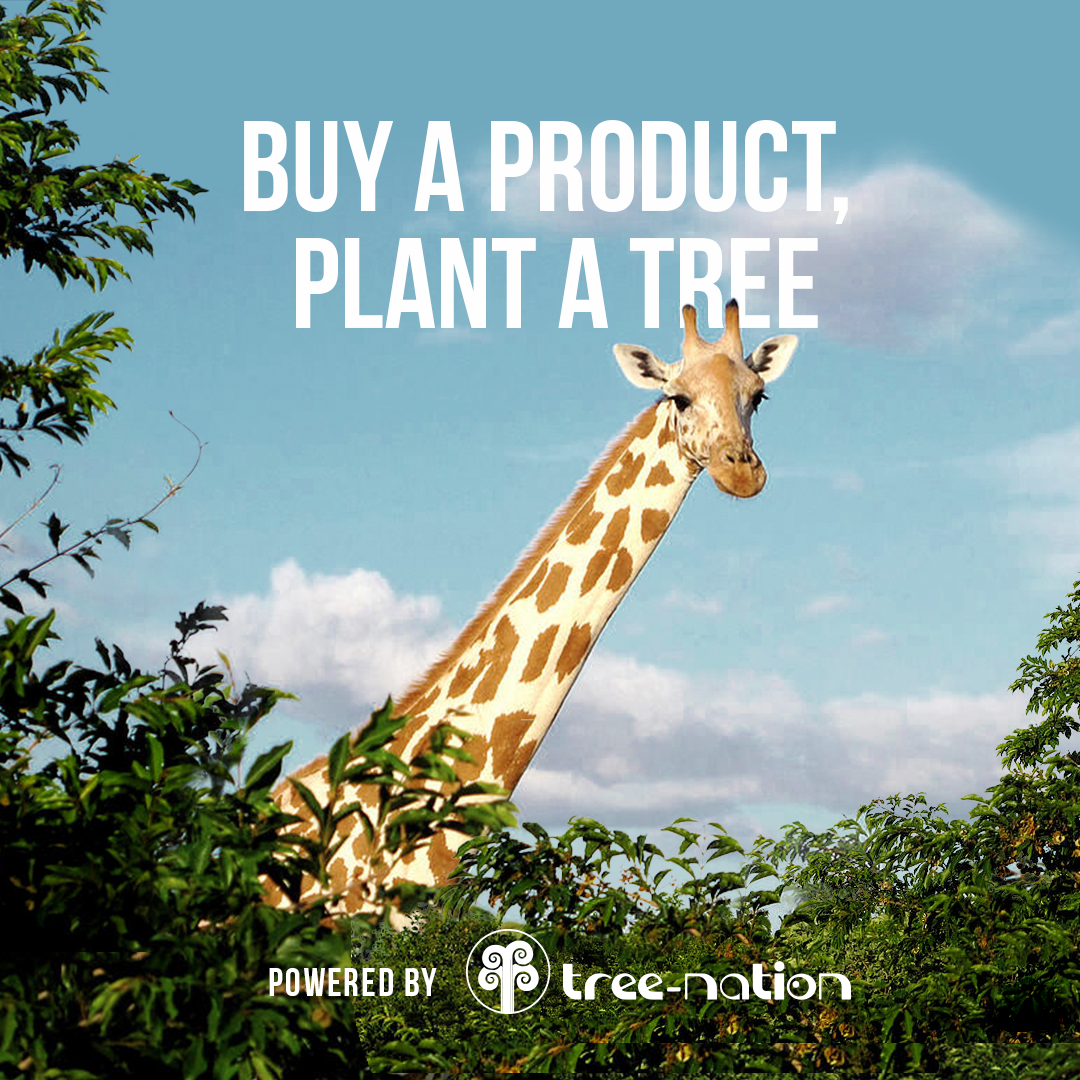 Tree - Nation
We have partnered up with Tree-Nation, an organization dedicated to fighting climate change and reforesting the world. Tree-Nation facilitates tree planting projects all around the world. Their main focus is on the tropic region, since trees grow much faster there, thus capturing CO2 much faster – and we hope you agree that we are in a hurry to make a difference! Another reason for Tree-Nations choice of the tropic regions is that these areas are suffering from heavy deforestation and therefore 85% of our terrestrial biodiversity is threatened, with many species on the brink of extinction. We would like to help them change this. Tree-Nation has made the experience of planting a tree super easy and user-friendly so that more and more people will make a difference and reforest the world.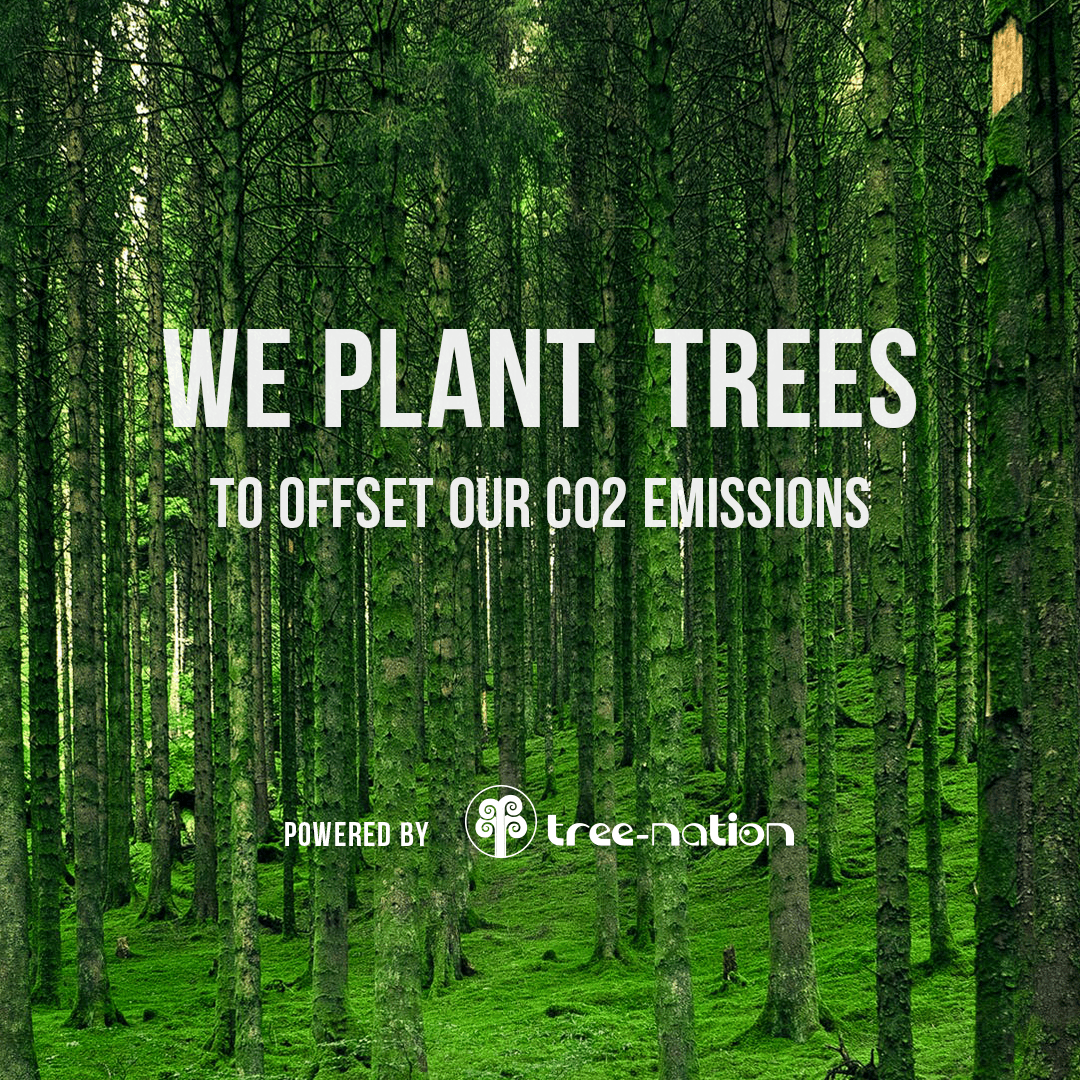 How it works?
So you've made a purchase or are thinking of purchasing at our store, fantastic! After you've placed your order, you will first receive a confirmation email from us about your order, with a receipt of your purchase. You will also receive a separate email with the title "Body Massager Australia offered you a tree on Tree-Nation." for your order at our store, we will plant 1 tree. If you do not see it in your inbox, please check under promotions or your spam inbox.